Certified Company ISO 9001-2008
Our Industrial Rubber Products
Elastomer caters to some of the best industrial rubber lining solutions for the customers. Starting from Rubber rollers, rubber moulding to our newest segment for rubber sheeting. 
Being the core foundation of our business, Elastomer Lining Works offers rubber lining suited for all the industrial needs. For every repair work, our rubber lining has got you covered. 
Elastomer Lining offers one of the most comprehensive ranges of rubber sheeting. Ranging from the most basic commercial compounds to high-industrial grade solution, we have just the right specification for our customers. 
Our wide range of rubber rollers is always the best fit for any multipurpose use. Neither less to say, our rubber rollers have gained acceptance from the steel and paper industry with constantly improving quality standards. 
A Complete Range of Our Rubber Products
Your one-stop solution for quality rubber products curated for every industry.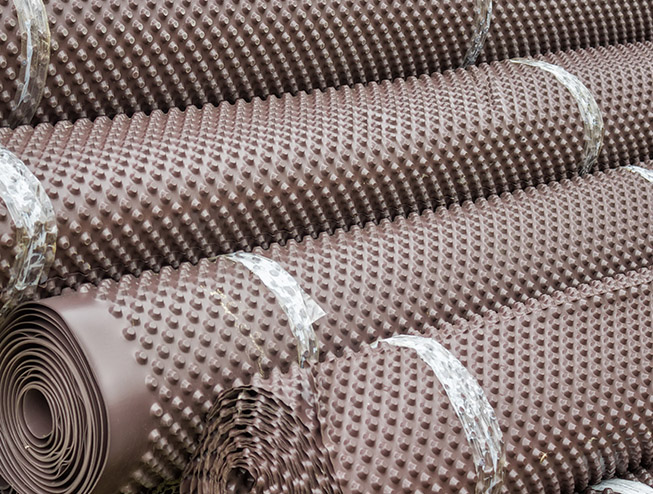 Sheet Rubber
Elastomer is the leading manufacturer of rubber sheets that are perfectly suitable for the basic commercial needs to meet high technical requirements.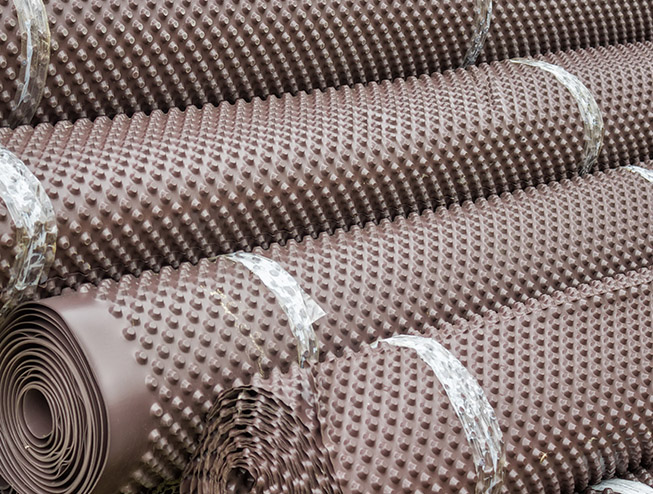 Viton Rubber Sheets
Manufactured using DKM Fluoroelastomers, the nitrile nubber sheets offer exceptional resistance against oil and grease, offering protection against oil attacks.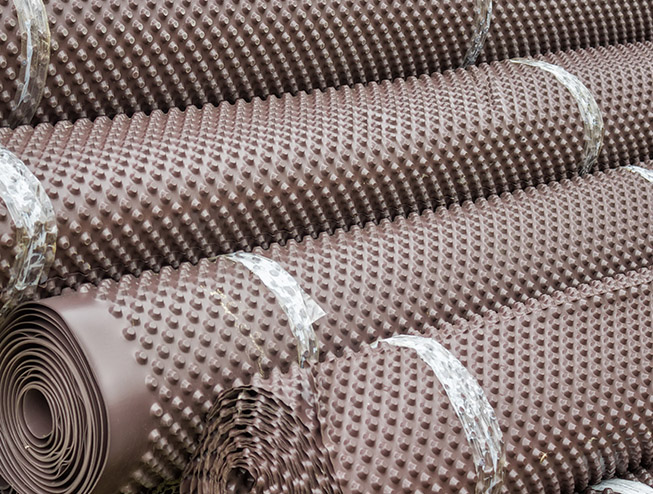 Water Proofing
Our diaphragm rubber insertion offers the perfect waterproofing solution for different industries—comprehensive protection using our waterproofing membrane.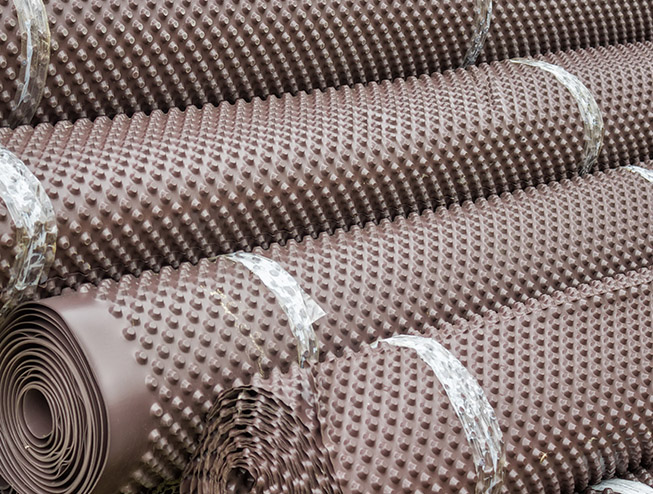 Rubber Gasket Sheet
Made out of a mixture of synthetic as well as natural rubber sheets, they are designed in such a way to offer durability for years to come.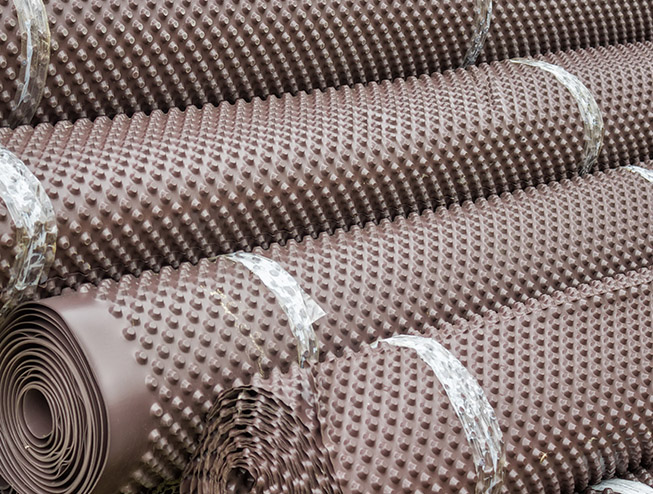 Anti-Skid Flooring
Anti-skid rubber mats can be used for different use cases. One of their primary objectives is to provide anti-skid functionalities to the floor.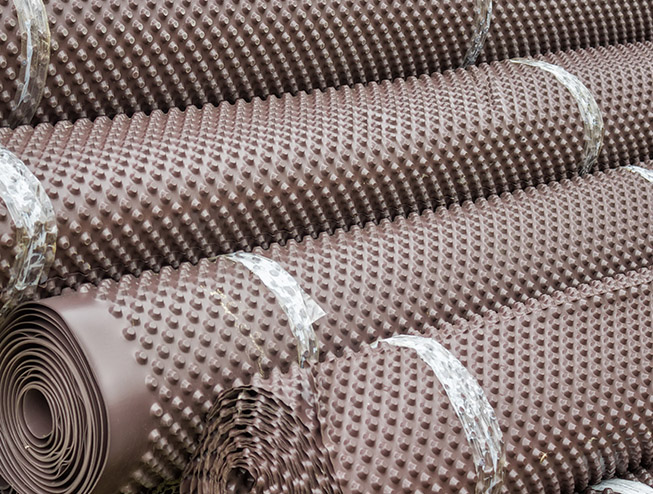 EPDM Rubber Sheets
Are you working on adverse temperatures? Our EPDM rubber sheets can withstand temperatures ranging from -30 to +120 degrees Celsius, protecting against chemicals and solvents.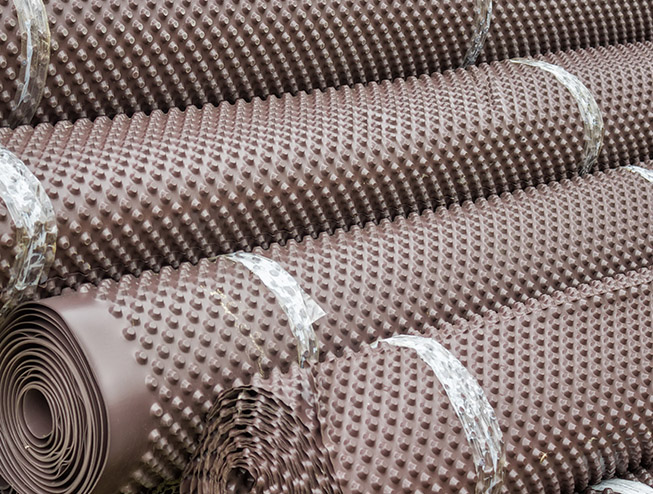 SBR Rubbers
Are you looking for complete protection against chemicals? SBR rubber sheet packs the mechanical properties that offer great flexibility.